Pulished on Aug. 06, 2019
What are the welding precautions of the basketball court purse Seine? Following the Sports Field Mesh Panel Fencing suplier would like to share with us.
The purse Seine of the basketball court is a kind of stadium purse Seine. The purse Seine of the basketball court is divided into two kinds of product structures: the frame type and the assembly type. The welding procedure of frame - shaped basketball court is more complicated and requires higher welding technology. General basketball court purse Seine welding process notices mainly include the following:
1. Welded fence for sale must be full welding, can not leave a gap, leading to corrosion treatment plastic leakage. Affects aesthetics and service life.
2. The welding surface should be smooth. If not, there must be polishing process after welding.
3. According to the corrosion treatment of different welding machinery to choose, is the second protection welding machine or welding machine.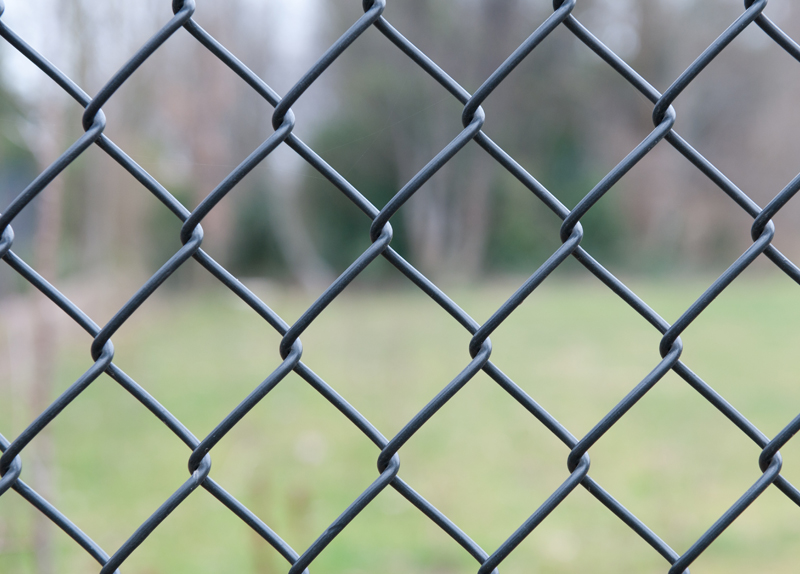 Sports Field Mesh Panel Fencing
What are the advantages of frame-type assembly of stadium purse Seine?
The frame-type stadium purse Seine is the product style of the stadium purse Seine. The frame-type stadium purse Seine refers to the plastic bag purse Seine fixed on the frame in the factory and independent of the purse Seine column. The construction site only needs to install and fix the frame and column with screws after fixing the column. What are the product advantages of this stadium purse Seine?
1. Firstly, the frame Stadium Purse Seine has the product characteristics of good protection and strong impact resistance.
2. Secondly, the plastic-wrapped purse Seine made of plastic-wrapped wire is connected with the frame after assembly, which greatly reduces the product cost.
3. The construction site does not need to assemble the net, only need to connect the frame and column, the process is simple, quick construction, construction cost is low.
Linkland Fencing has developed a reputation for being one of the premier fencing suppliers. For those who are in need of fencing supplies, such as palisade fencing, mesh panel systems, bow top railings, and security fencing, among other products, Linkland Fencing is able to provide affordable solutions for businesses and organisations across a wide range of sizes and applications.